Just kickit with Suave, 40Gloc & RasKass
At the Home Suaves Crib, Chillin.. It was like 3am in the morning and 40Gloc came thru.. His story tellin is off the chain.. He can have me rollin all day when he talks..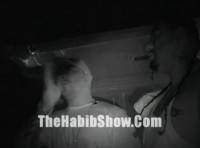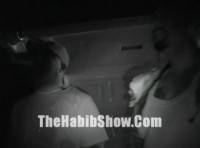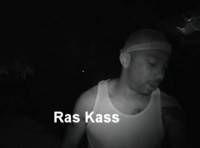 Download Video
Join Now!
More Free Previews
Contact Habib
For Business Related or Females wanting to get with Habib.
Leave me a message at
(312)725-3718
or send me a text message.
I'll respond if it makes sense.
Mailing List
Fill in the form below to join TheHabibShow.com mailling list!